by Sarah Woodbury
Cold My Heart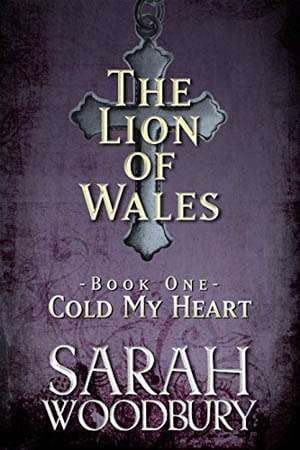 A tale of timeless love, heroic courage … and a race to change the course of destiny itself. I couldn't put it down. This is King Arthur as you've never seen him before. -Anna Elliott, author of the Twilight of Avalon trilogy.
By the autumn of 537 AD, all who are loyal to King Arthur have retreated to a small parcel of land in north Wales. They are surrounded on all sides, heavily outnumbered, and facing near certain defeat.
But Myrddin and Nell, two of the king's companions, have a secret that neither has ever been able to face: each has seen that on a cold and snowy day in December, Saxon soldiers sent by Modred will ambush and kill King Arthur.
And together, they must decide what they are willing to do, and to sacrifice, to avert that fate.
Cold My Heart is a 25,000 word novella and the first book in The Lion of Wales series. All three novellas (Cold My Heart, The Oaken Door, Of Men and Dragons) were originally published under a single title (Cold My Heart).
The Oaken Door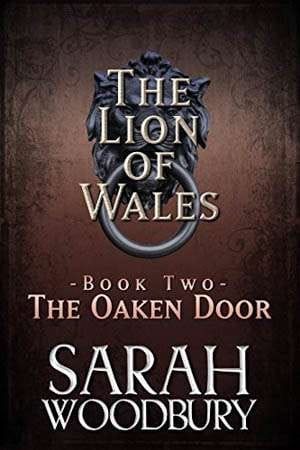 The onslaught of Modred's forces may have been temporarily halted, but danger lurks around every corner for Myrddin and Nell. Not only do they face treachery on the part of their enemies, but allies–and even family–cannot be trusted.
Only by joining forces can they succeed in averting the terrible fate that threatens their king, their country, and their own lives.
Of Men and Dragons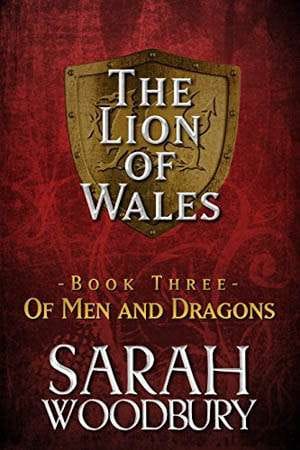 Though Myrddin is overjoyed to have been joined by a son he never knew he had, he struggles to come to terms with his dreams and faces treachery on every side in his quest to save King Arthur from the fate that awaits him. Nell, in turn, must choose between the life she left behind and the life before her, even if neither can last for even one more day.
The Long Cloud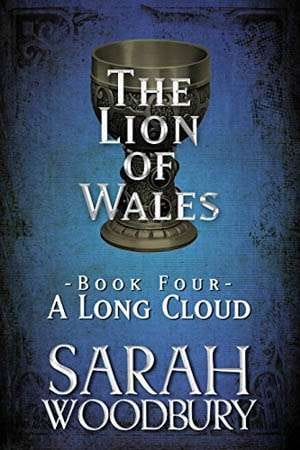 King Arthur lives, but the war isn't over, and distinguishing between friends and foes has never been more difficult. A Long Cloud takes Myrddin and Nell into England. And it is there, in the heart of Modred's domain, that the truth about Myrddin's parentage is finally revealed.
A Long Cloud is the fourth novella in the Lion of Wales series.
Frost Against the Hilt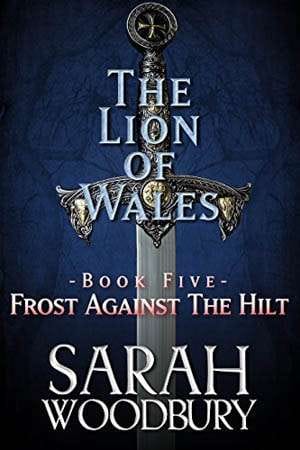 Love, magic, faith. All roads lead to Camlann as Arthur gathers his men for a single battle—a final great contest against the full might of Modred and his Saxon army. Wales will win all or lose all in one last throw of the dice.
Frost Against the Hilt is the fifth and final installment in the Lion of Wales series.
My take
This was my second time reading the first four novellas in this series. The fifth wasn't out yet when I read them. Being novellas these are quite digestible and I find the series a light read. It's refreshing to have a love story of mature, consenting adults. And a feisty heroine. I returned to these books because we're going to Wales soon for the first time, and I want to get in the mood. It's working!