Three genres. That's pretty much what I read.
Featured Article
In no particular order, here are those titles that stuck out when I looked back over what I read this year.
Latest Articles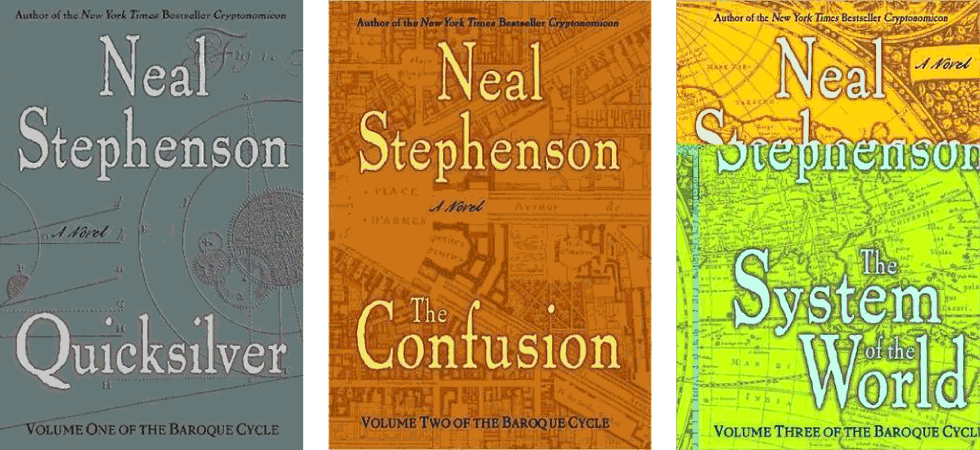 No, there are no gaps in this blog. It actually took me about two months to read these three books. In my defense, they are three very long books. At no time did it feel like a slog. It was a nice, leisurely journey. For me, if not the characters.
Latest In Category
My most recent reads in each category